A Level English Literature: Summer Work for Incoming Year 12
Incoming Year 12s studying English Literature next year: here is your transition work.
If you have any questions about any of the work detailed here, please contact the A Level English Literature Coordinator, Mr Smith (m.smith@lutterworthcollege.com).
Summer Reading
You need to read Othello by William Shakespeare and The Great Gatsby by F Scott Fitzgerald.
You can get hold of the appropriate editions of each text at the links below. (To save money, you could buy a second-hand copy.)
The Great Gatsby – F Scott Fitzgerald
You must bring these books with you when you start back after the holiday. We'd also like you to make a bulletpointed synopsis of both of these texts.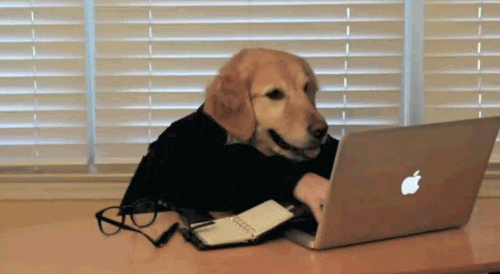 Research Tasks
1. Read the interview with Terry Eagleton and answer the following questions in detail.
Terry Eagleton Interview – Asking Important Questions
(a) What, according to Eagleton, is the role of literary theory when analysing texts?
(b) What does Eagleton believe makes a good English student?
2. Read this article from the British Library and then summarise, in your own words, what makes a Shakespearean tragedy.
3. Read the article from emagazine below, and then write half a page in response to the following statement: 'Simon Bubb argues that Iago's lack of humanity is what Shakespeare is most interested in sharing.' To what extent do you agree?
4. Read the task sheet titled The Canon (link below). For each of the authors listed, write the title of at least one of their works and the genre.
Remember that you must bring evidence of all tasks having been completed to your first English Literature lesson next term. If you have any questions, please email me on m.smith@lutterworthcollege.com
Enjoy the summer!
Mr Smith