Summer homework for incoming Year 10s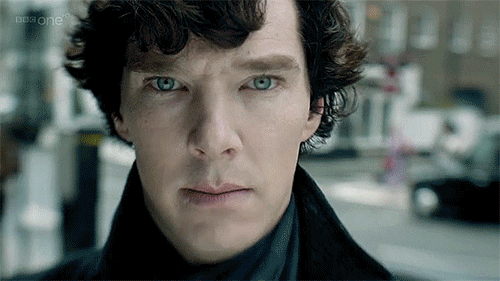 Going to be in Year 10 in August?
Then this post is for you!
Your Task
We'd like you to purchase a copy of The Sign of Four.
Our Advice
Because we appreciate that the GCSE years can prove costly for parents/carers, we recommend that you use Amazon to purchase The Sign of Four. Editions of the text can be purchased for less than £2, just search for the ISBN: 1840224118.
If you have any trouble purchasing a copy, you can contact Mr Boulstridge by email over the holiday: a.boulstridge@lutterworthcollege.com.
Enjoy the break!