Christmas 50: Year 13 English Language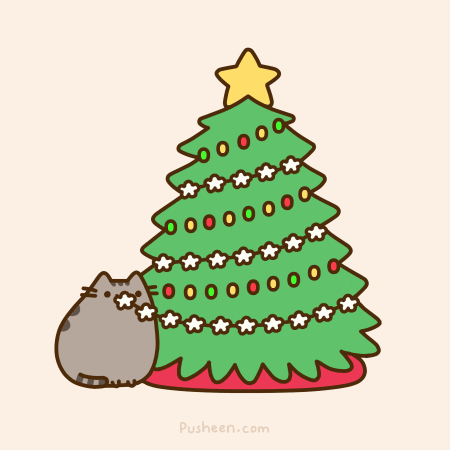 Year 13 Language students: for your Christmas 50, you need to focus all of your efforts on your NEA drafts.
The non-negotiable deadline for these is Thursday 5th January.
Failure to meet this deadline will result in you receiving no additional support for your NEA.
We cannot stress how important this deadline is, or how important it is that you submit work that is of the highest possible standard.
Remember: we are not allowed to give detailed feedback on drafts. For this reason, you should treat this as a final deadline so that we can make sure the feedback we do give is designed to help you tweak your work and not to rewrite it.
Hand-in details
The hand-in process involves submitting your work electronically and on paper, in person.
To submit your work electronically, you need to click here and upload two documents:
Your language investigation as one Word document – including unannotated data. This must be titled Your Name – Language Investigation Draft (e.g. Nadine Coyle – Language Investigation Draft).
Your original writing piece and commentary as one Word document – including a link to your style model (if it's available online) at the start. Your references section should follow your commentary. This document must be titled Your Name – Original Writing Draft (e.g. Nicola Roberts – Original Writing Draft).
You may only submit your paper copies after submitting online.
To submit your paper copies, you need to come to L1A at one of the following times:
8:10am to 8:35am or 1:45pm to 2.05pm or 3.30pm to 4.00pm
You will be given a receipt for your work.
You must hand in the following documents in order:
Language investigation draft – treasury tagged together, no plastic wallets, and no staples. Make sure it's in the order specified here, and formatted according to the directions.
Original writing draft – treasury tagged together, no plastic wallets, and no staples. This should be in the following order:

unannotated style model
annotated style model
original writing
commentary
references
At 4.00pm on Thursday 5th January, submissions will close, and no further drafts will be accepted.
If you require an extension for any reason, you need to apply in writing to me (see below for my email) by Monday 2nd January. Extensions will only be granted in exceptional circumstances.
If you are ill on the day of the deadline, you must contact me to let me know, and arrange to submit the work on paper as soon as you are back in. The work must still be submitted electronically by the deadline.
If you have any questions about any aspect of the NEA, email me over the holiday. For obvious reasons, you may need to wait a while for a reply – but I will ensure I get back to you within 48 hours providing you've emailed before the end of the 2nd January.
Mr Shovlin (s.shovlin@lutterworthcollege.com)