Year 11! Want to see a couple of A* writing papers?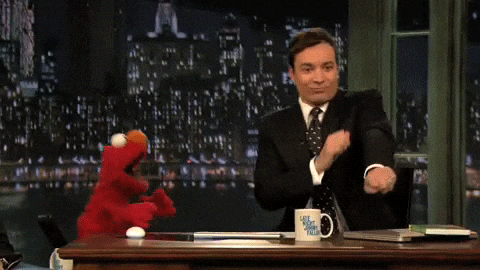 You've come to the right place, as usual!
Earlier this month, our Year 11 students completed a mock Unit 2 (Writing) exam. The tasks set were as follows:
Below, you'll find some of our own students' responses to these tasks.
All of the exemplars achieved A*s – so they're well worth a read to see the kind of writing that secures the highest marks.