Year 10: Writing with a viewpoint assessment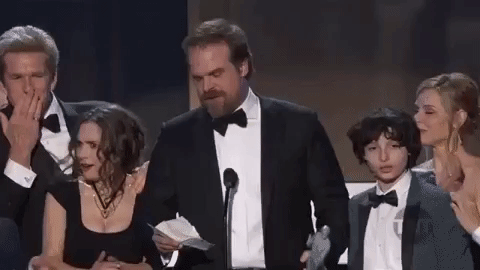 Right then, Year 10!
In your English lesson on Tuesday 27th February, you'll be completing a 45-minute exam-style assessment in which you give your point of view on a contentious statement.
The statement will be provocative – something designed to get you thinking – and you'll be asked to write one of the following types of text:
– A formal letter
– A speech
– An article
– Text for a leaflet
– An essay
While we can't tell you the specific task you'll be completing – as that would be cheating, of course – we will tell you that the topic will be related to education and school holidays.
Over half term, we recommend completing the following tasks to ensure you are fully prepared for the assessment:
– Read the section on Writing with a viewpoint in your My Revision Notes study guides. (You can buy these from the library; details here.)
– Read and make notes on this presentation.
– Read this BBC News report.
– Do some of your own research about school holidays. What do you think about their length? Their purpose?
Remember: your piece of writing will be marked out of 40, with 24 marks for AO5 (content) and 16 marks for AO6 (accuracy). To that end, you might find it useful to complete some of the sections on Using effective punctuation and Improving sentences and grammar in your My Revision Notes books.
Any questions? See your English teacher.
Good luck!