Summer holiday homework for incoming Year 7s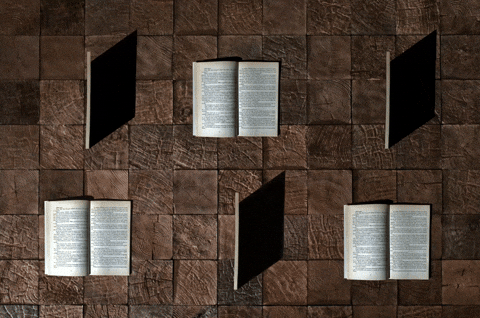 Hello, new Year 7s!
We are so sorry we didn't get to meet you yet. We can't wait to see you in August. You will already have had this summer work in your transition pack but here it is again if you need it.
If you have any questions, get in touch with us. You can email Mrs Greaves, the Learning Lead for KS3, on s.greaves1@lutterworthcollege.com.