Summer holiday homework for incoming Year 7s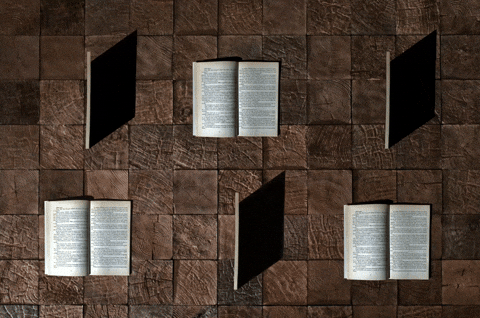 Hello, near Year 7s!
We enjoyed meeting you over the induction days – and hope you will enjoy the task we've set you for the summer.
Here's what we'd like you to do:
Create a reading journal and make your front cover represent you and your taste in books. (Make sure you include your name!)
Respond to the books you read over the summer in a creative way. You should include the title and the author, but the rest is up to you. You could:

Write a review
Draw a picture that represents how you feel about the book
Write a chapter continuing the story
Write a diary entry for one of the characters
Create a new cover for the book
Anything else you can think of!
You should aim to read (and respond to) 2 to 5 books over the holiday.
Don't forget to bring your journal with you for the first lesson back!
If you have any questions, get in touch with us. You can email Mr Boulstridge, the Head of Faculty, on a.boulstridge@lutterworthcollege.com.