Christmas 50 – Year 13 English Literature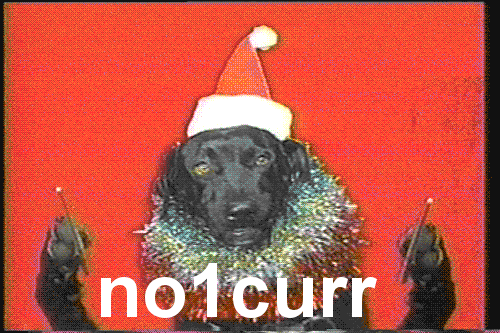 Year 13 Literature students: for your Christmas 50, we'd like you to…
1. Read the extracts you'll find at the links below to develop your wider reading around Brighton Rock and Atonement.
Brighton Rock – Critical Analysis
2. Watch the clips below on Dunkirk to ensure a clear understanding of AO3 in relation to Atonement.
If you have any questions about any aspect of the work, please contact Mrs Ludford (y.ludford@lutterworthcollege.com) or your teacher.