Incoming Year 8s and 9s: your holiday homework is here!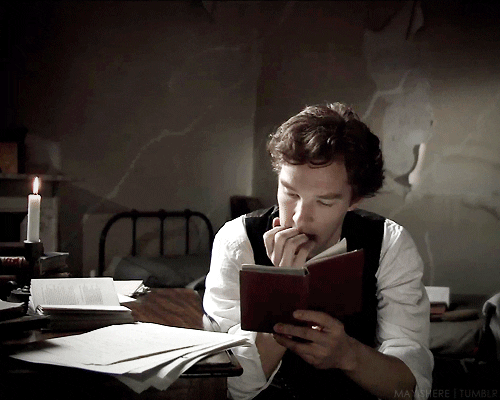 The summer holidays are not just a time for relaxing and watching the horizon scroll by; they're also a time for taking risks and challenging yourself. We'd like you to use some of your holiday reading great books.
Your Tasks
We'd like you to take home your Library Lesson Reading Booklet and complete the final tasks on A Christmas Carol
We'd like you to aim to read at least four books

(preferably more!) over the holiday.
Our Advice
Double check that the books are on the Accelerated Reader system before getting stuck in. (You can, of course, read books that aren't on the system – but you won't be able to get points for these.)
Try to pick books that fit within your Accelerated Reader ZPD range. You can find this by logging in to AR and checking the Progress tab.
If you are struggling to find a book then don't forget you can access our virtual library.
If you have any trouble logging in to AR, you can contact Mr Smith by email over the holiday: m.smith@lutterworthcollege.com.
Enjoy the break!