Revising for GCSE English Literature: Our Top Tips
Your English Literature exams take place on Monday 23rd and Friday 27th May. Together, they account for 75% of the overall GCSE grade for that subject. Here are our top tips for preparing for them…
1. Know what to expect in your exams. You can find all of the past papers by clicking here. Familiarise yourself with how the papers look, and where the texts you've studied can be found in them. (Don't be one of the students who tries to answer on books they haven't even read!) Our revision guide is a quick-and-simple way to find out what to expect from both exams.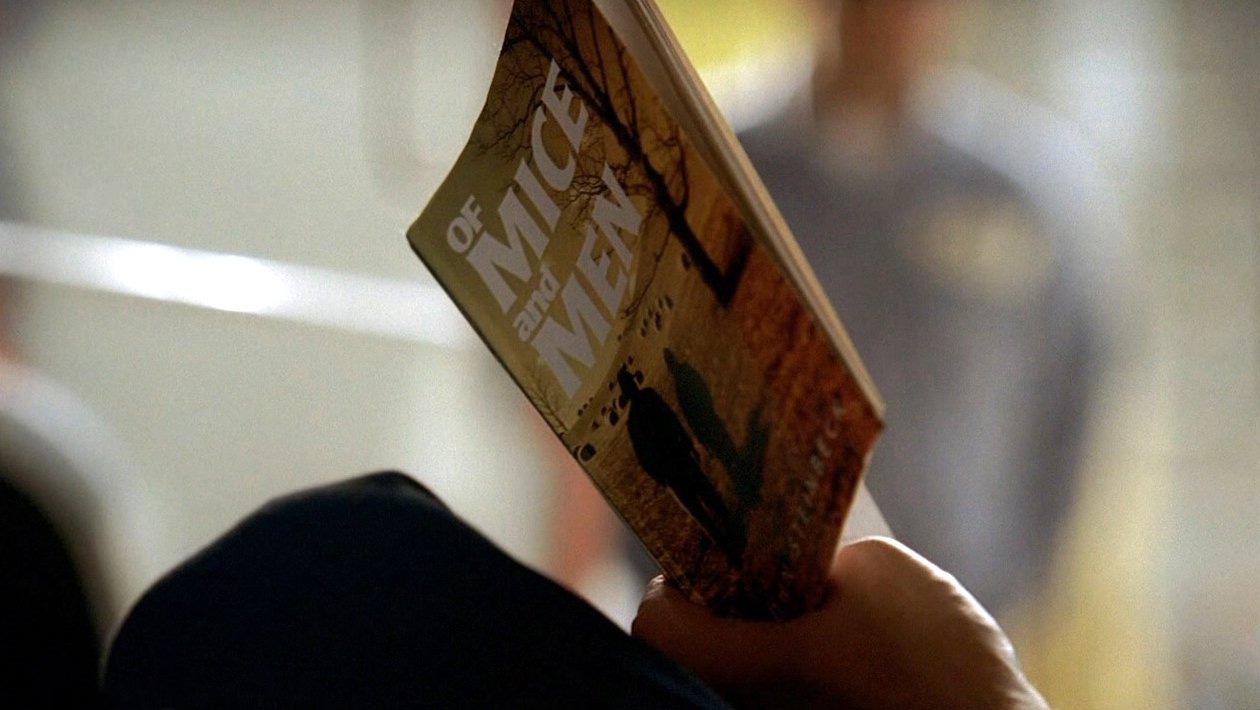 2. Re-read the books/play you've studied. You'll be amazed how better you understand a text when you read it a second/third time.
3. Download some of our revision audio files for use on-the-go. (For the password, ask your English teacher or email Mr Shovlin – s.shovlin@lc.leics.sch.uk – who'll send it to you.)
4. Explore our revision folders where you'll find a ton of useful revision material. The Of Mice and Men folder, for instance, contains a 20-minute version of the book, extracts from some revision guides, and lots of exemplar essays on it.
5. Use the revision guides you've bought. Every year,several students splash out on revision guides but don't ever bother to use them. Don't be one of them. The guides are often written by examiners, and so are tailored to the kinds of thing you need to know.(Many of the revision guides you need are still on sale in the library at discounted prices – why not treat yourself?)
6. Learn the key quotes from the texts you've studied, as you won't be allowed copies of them in the exam. The best thing to do is compile your own sets as you're more likely to remember them – but to give you an idea of what you could do, have a look at our set of Of Mice and Men key quote flashcards – here's the set, which you can play with online, or import into the free Quizlet app on your phone. Why not have a go at making your own for the other set texts you've studied?
7. Re-read our examiners' report on the Literature mock exam. You can then avoid the common pitfalls in the real thing. You can read some A* exemplar papers here if you want to see the work of some students who excelled that that mock.
8. Download the BBC Bitesize app and set it up for the set texts you've studied (and for any other subjects you're taking.) It's free and it's written by senior examiners, and so you know it contains good advice.
We hope these tips are helpful.
Good luck for the exams – we have faith in you!
And don't forget to check back on the blog for our Language exam tips which will be up over half term.