Year 11 Easter Exam Masterclasses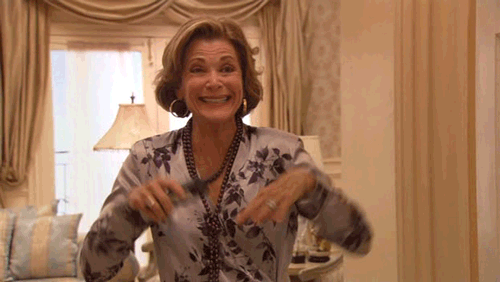 Year 11!
Thinking about your Easter revision schedule?
Fancy getting some advice from the very people that mark your exam papers?
You've come to the right place!
We're running 90-minute Exam Masterclasses in the Easter holiday, and these will be led by two experienced WJEC examiners.
There are two sessions you can sign up for:
GCSE English Language Exam Masterclass
GCSE English Literature Exam Masterclass
Both sessions will run three times each on Thursday 7th April.
Session times are as follows:
Session 1: 9.00am to 10.30am.
Session 2: 11.00am to 12.30pm
Session 3: 1.00pm to 2.30pm
To book your spot, you'll need to use the online booking system here. Each session costs £5, and you'll need to use Parent Pay. Places are first come, first served – so be quick!
The final deadline for bookings is 16th March.
Any questions? Ask Mr Shovlin in L1A or email him on s.shovlin@lc.leics.sch.uk.